Emergencies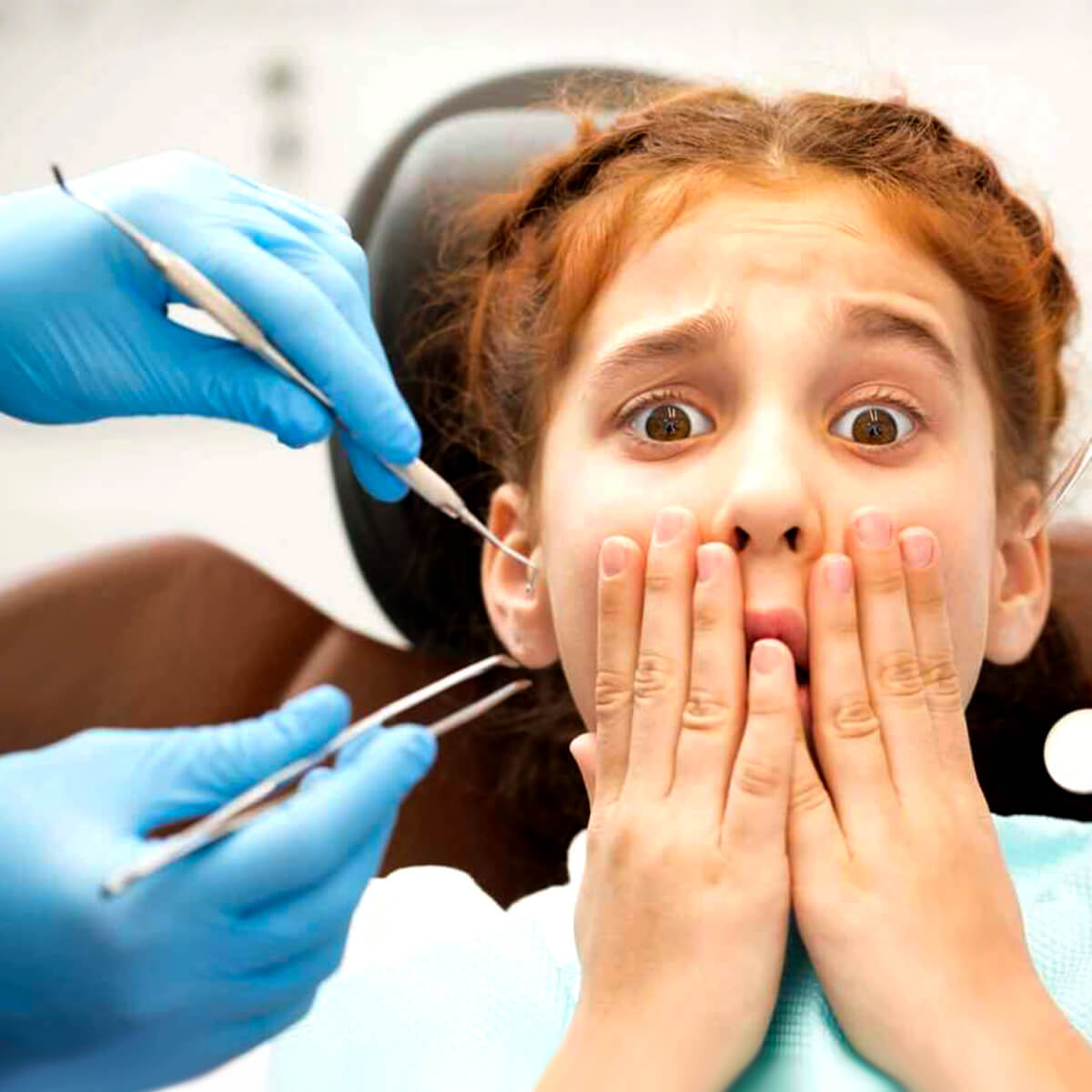 Children often experience accidents and injuries to the teeth and soft tissues of the mouth. At Bank Street Dentistry, these situations are given priority in our office, as pain management is of utmost importance, and in cases of trauma, the earlier treatment is received generally means a better prognosis and healing process. If an emergency arises, please call our office immediately so that your child can be attended to promptly.
If you are looking for a dentist in Ottawa for please call us at
613-241-1010
or
book an appointment
online.
Book Online
Bank Street Dentistry offers the ability to request your dentist appointments online. Schedule an appointment now!
Book Online
New Patient Forms
By filling out the New Patient Forms ahead of time you will save significant time on your visit.
New Patient Forms