Restorative Dentistry Children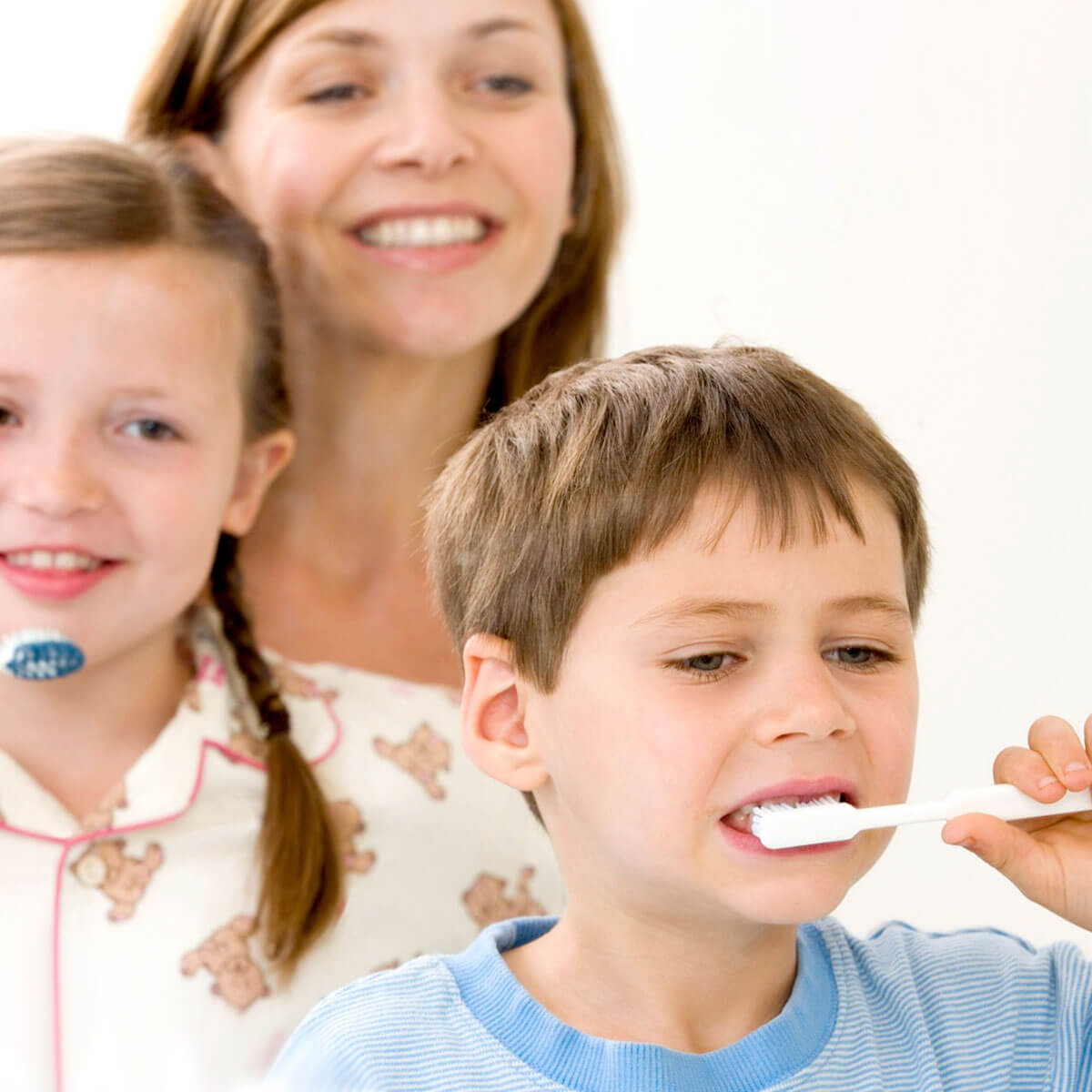 Restorative dentistry for children involves procedures that repair or restore damaged or missing teeth. White fillings and stainless steel crowns are two common options for children in need of dental restoration.
White Fillings: Aesthetic and Effective Solution for Small Cavities
A composite filling is a popular option for repairing small cavities in children's teeth. This procedure involves using an enamel-colored resin material to fill the cavity, creating a natural-looking restoration. Composite fillings require minimal tooth preparation and are an excellent choice for small to moderate-sized fillings. They also blend seamlessly with natural tooth structure, making them very esthetic.
Stainless Steel Crowns: Durable and Protective Restoration for Baby Teeth
Stainless steel crowns are another restorative option for children, particularly for baby teeth that have undergone root canal therapy. These silver crowns cover the entire tooth, restoring it to its original shape and size. Stainless steel crowns are incredibly durable and provide essential protection for teeth that require structural reinforcement. They are also an excellent option for children who may have difficulty maintaining proper oral hygiene, as they are easy to clean and require minimal care.
At our dental practice, we offer a range of restorative options for children, including white fillings and stainless steel crowns. If you are concerned about your child's dental health or need to schedule a restorative procedure, contact our office today to schedule a consultation with one of our experienced pediatric dentists. We are committed to providing high-quality, gentle dental care to help your child achieve a healthy, beautiful smile.
If you are looking for a dentist in Ottawa for please call us at
613-241-1010
or
book an appointment
online.
Book Online
Bank Street Dentistry offers the ability to request your dentist appointments online. Schedule an appointment now!
Book Online
New Patient Forms
By filling out the New Patient Forms ahead of time you will save significant time on your visit.
New Patient Forms