Restorative Dentistry Children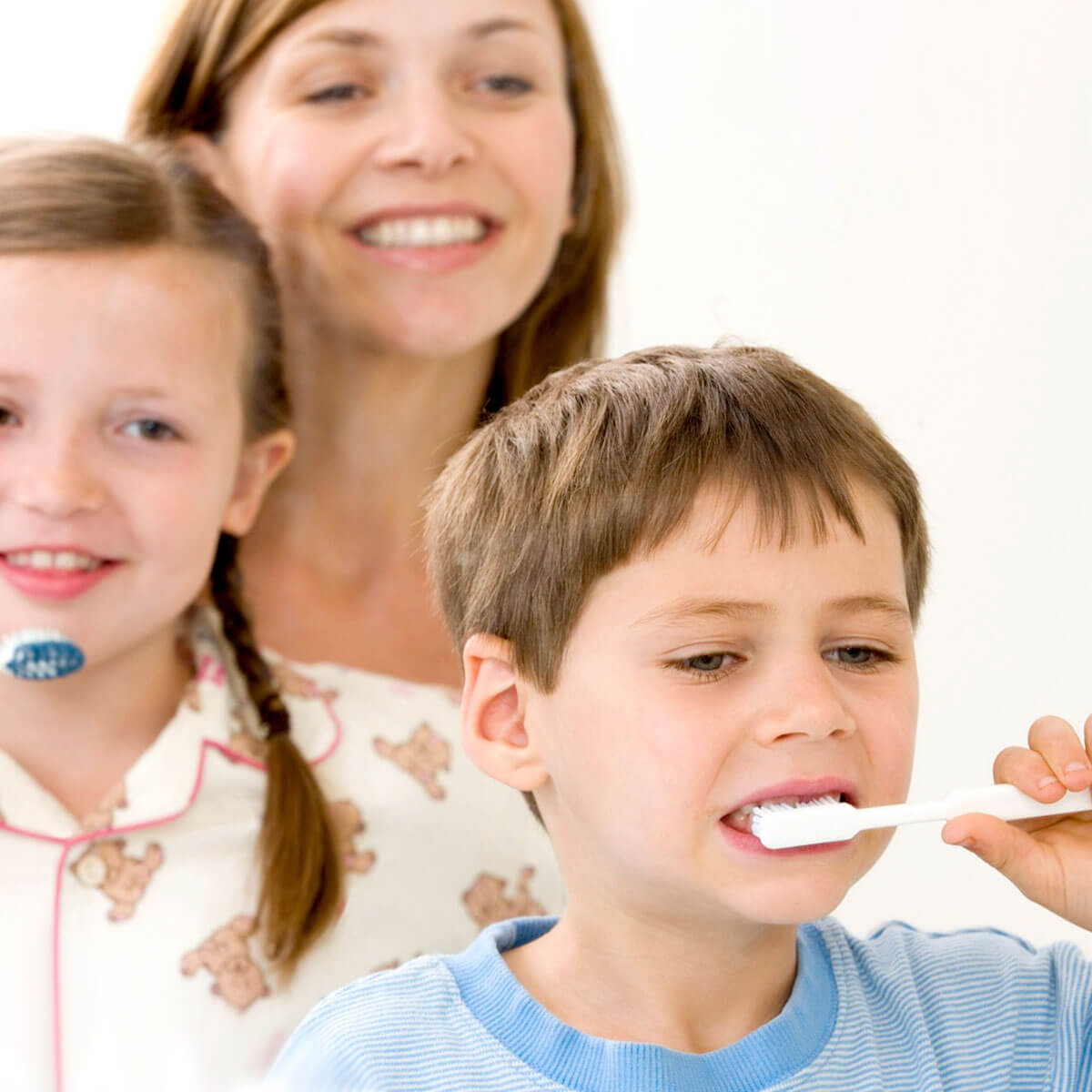 White Fillings - A composite filling involves using an enamel-colored resin material to fill small cavities in teeth. These fillings match the color of natural tooth structure and are very esthetic. They require the most minimal tooth preparation and are the material of choice in our practice for small to moderate-sized fillings.
Stainless Steel Crowns - A silver crown covers the tooth completely and restores it to its original shape and size. Crowns are incredibly durable and provide the necessary protection for any baby tooth that has had root canal therapy and needs structural reinforcement.
If you are looking for a dentist in Ottawa for please call us at
613-241-1010
or
book an appointment
online.
Book Online
Bank Street Dentistry offers the ability to request your dentist appointments online. Schedule an appointment now!
Book Online
New Patient Forms
By filling out the New Patient Forms ahead of time you will save significant time on your visit.
New Patient Forms