Preventive Dentistry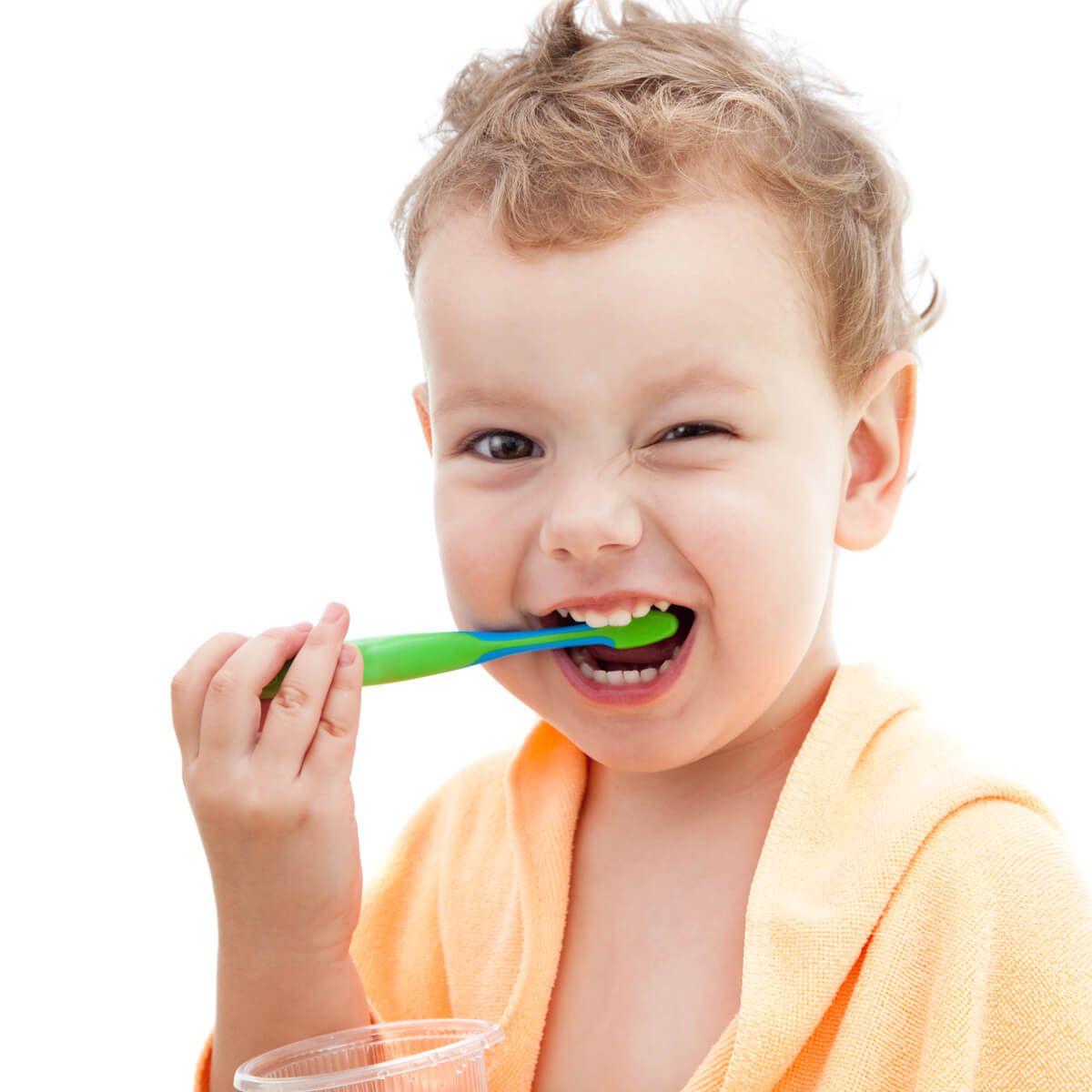 Avoiding dental decay requires a conscientious adherence to a dental hygiene regimen. Brushing twice a day in conjunction with regular dental checkups, diet counseling, and fluoride treatment are all key in achieving this goal. Regular visits to our office can prevent unhealthy teeth and costly treatments further on in life. Our office creates a tailored treatment plan specific to the patient's age and ability to review brushing, flossing, diet and fluoride use.
If you are looking for a dentist in Ottawa for please call us at
613-241-1010
or
book an appointment
online.
Book Online
Bank Street Dentistry offers the ability to request your dentist appointments online. Schedule an appointment now!
Book Online
New Patient Forms
By filling out the New Patient Forms ahead of time you will save significant time on your visit.
New Patient Forms