Sealants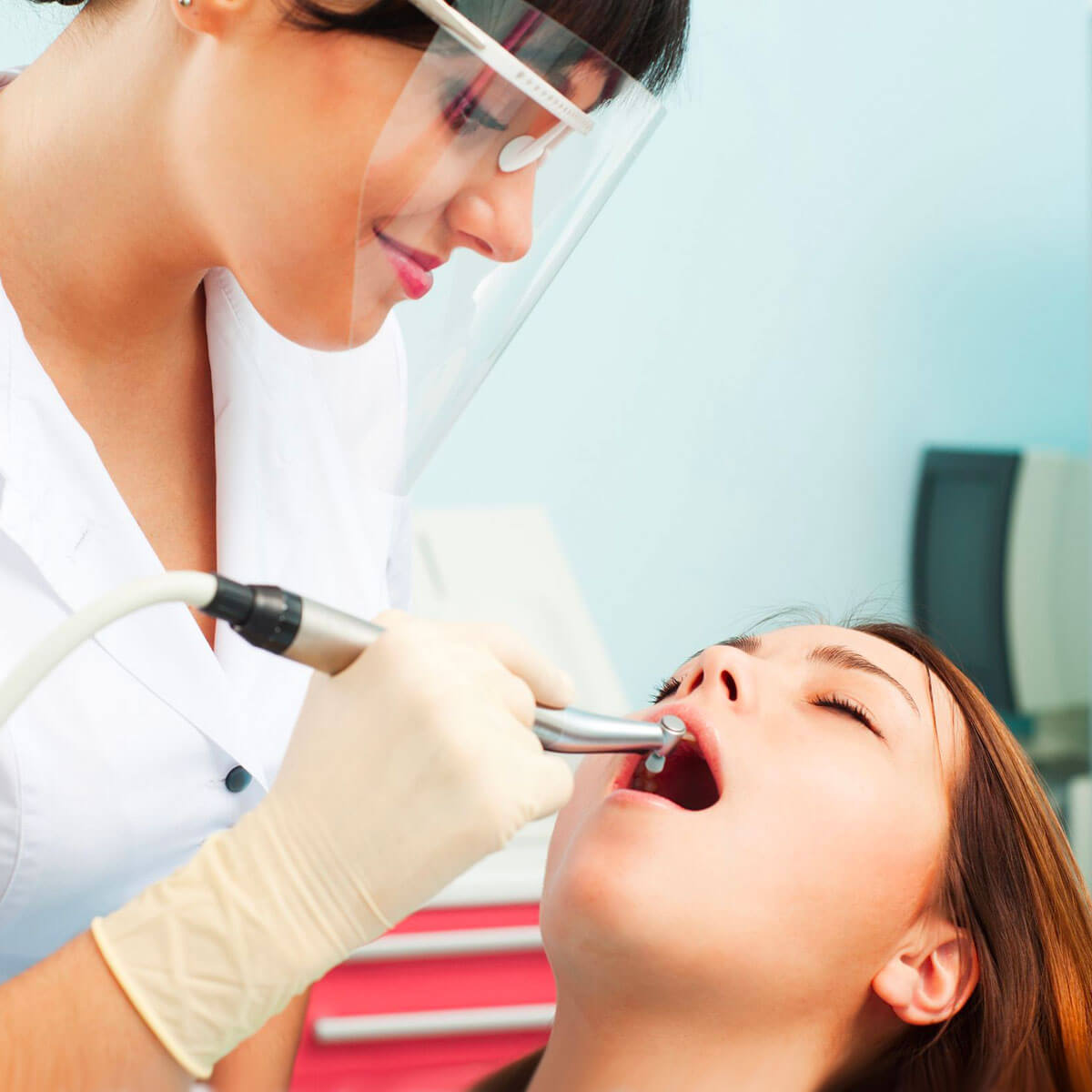 Sealants are placed in a thin layer on select tooth surfaces by using a resilient resin material designed to stick to the enamel, specifically over grooves where food can collect. This can reduce the risk of cavities forming in these narrow grooves that can be difficult to keep clean.
If you are looking for a dentist in Ottawa for please call us at
613-241-1010
or
book an appointment
online.
Book Online
Bank Street Dentistry offers the ability to request your dentist appointments online. Schedule an appointment now!
Book Online
New Patient Forms
By filling out the New Patient Forms ahead of time you will save significant time on your visit.
New Patient Forms